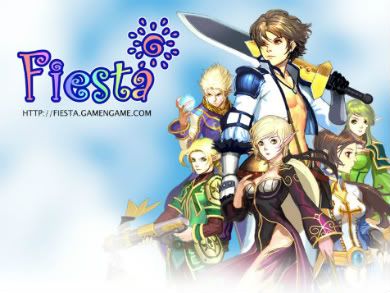 If you are mostly interested in a cute game with customizable animeish toons then Fiesta is the game for you I've played it and i can't help but keep going back too it over and over again its definitely cute and the dungeons all though a little confusing at times is worth it.

Fiesta's Link (Click Me!!!)

my suggestion if you like cute games with cartoony 3d graphics then my suggestion is you give it a whirl it really is a cute game and you can enchant nearly everything your wearing. well... that is if you don't manage too break it in the process LOL!